FITNESS ROOM
Get Fit at The Central Luxemburg: we provide a fitness room with professional Technogym equipment and personal training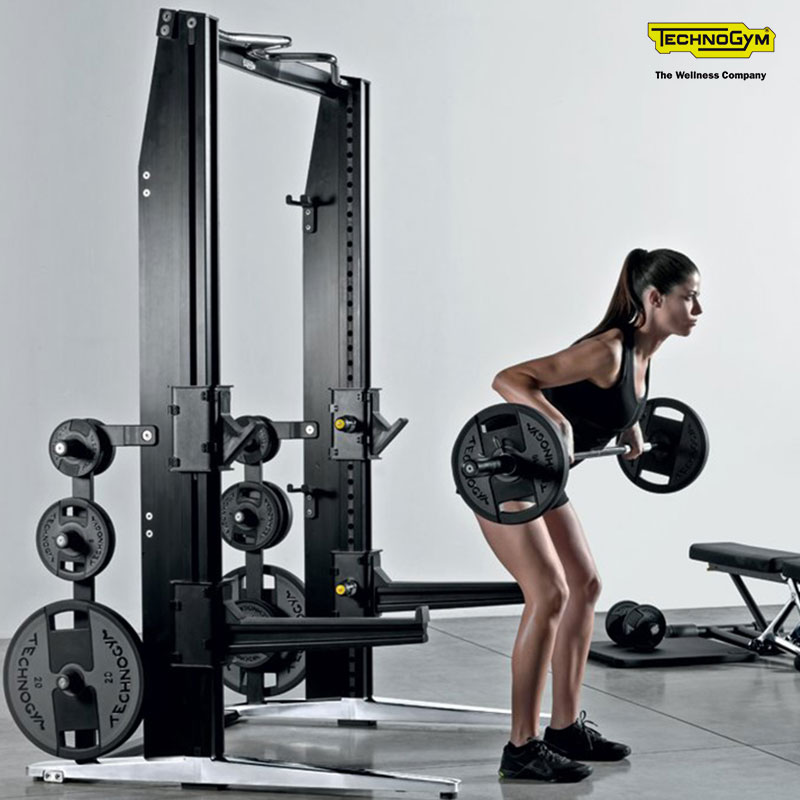 Free cardio and strength training workout
Technogym is known all over the world as "The Wellness Company". Technogym's mission is to help people live better, providing the best possible gym equipment, services, content and programs, all of which use technology to connect to one another so that users can experience wellness no matter where they are.
At The Central Kirchberg we have a fitness room with top of the line Technogym equipment for your individual fruition.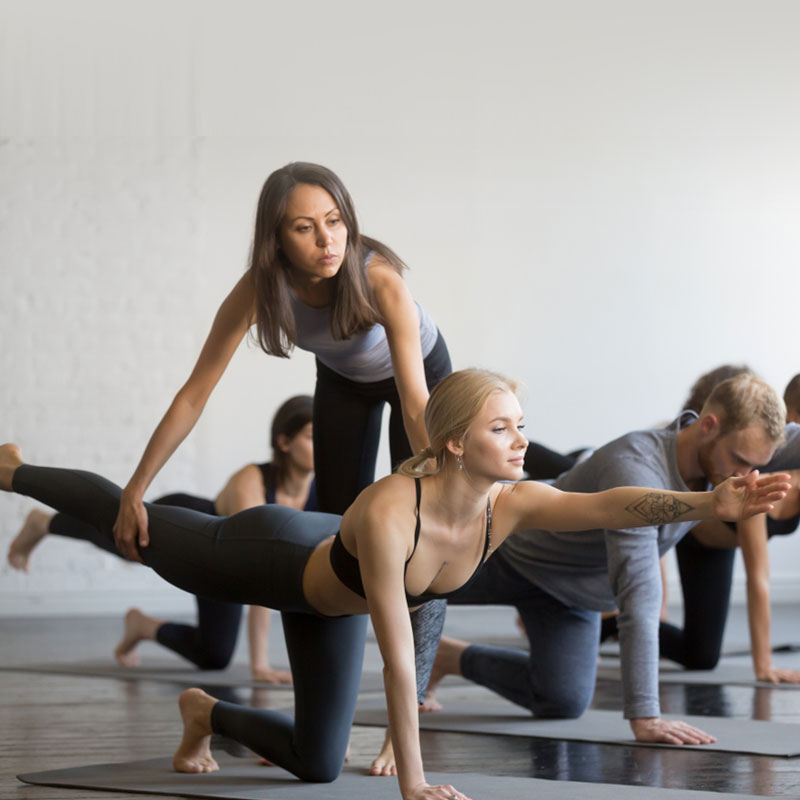 Fitness Classes
Fitness classes are a great way to improve workplace morale, increase productivity and bring everyone together to do something fun as a group. It can be a welcome break to a busy work day or a relaxing way to de-stress at the end of the day.
In the building located on Av. de la Gare 3-5 we have a dedicated 24 m2 area inside the fitness center where you can organize multi discipline classes with certified teachers that will leave you re-energized.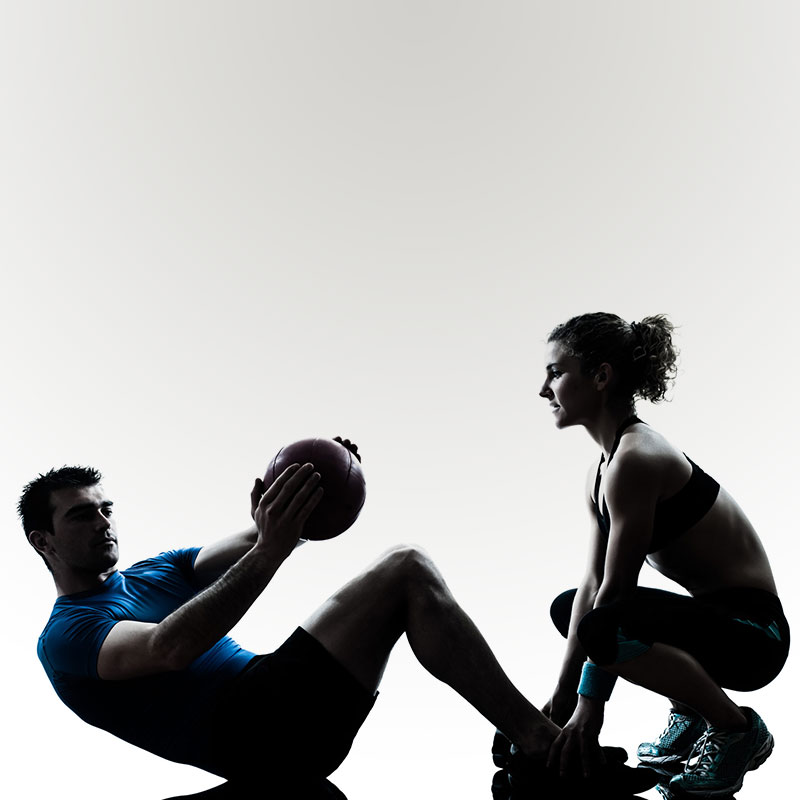 Personal training
No matter how old you are, sport and exercise will help you stay fit and feel good. We work with university-degree coaches, with excellent communication skills and specialized in different fitness areas.
We want you to feel comfortable: please let us know your training preference and we will find the right coach for you.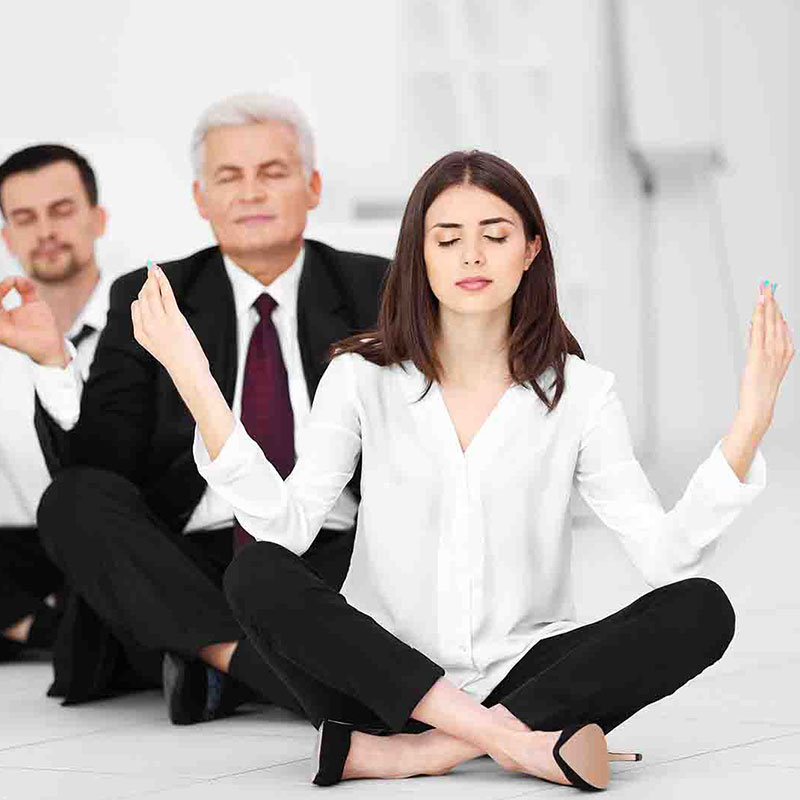 Fitness for health and career success
Benefits for Businesses:
Increased productivity
Reduced staff turnover
Reduced employee absenteeism
Higher job satisfaction amongst employees

Benefits for Employees:
Improved posture
Increased energy and decreased fatigue
Reduced stress, anxiety and depression
Improved memory, focus and concentration
Reduced risk for diseases
LIFESTYLE FACILITIES
Streamline your stay with productivity solutions offered by The Central Luxembourg