8 good reasons to live in Luxembourg City as an Expat
1. High Quality of Living
According to international surveys and rankings, Luxembourg is among the top 20 countries which offer the highest quality of living worldwide. This is not only due to the natural environment and the cosy small-town flair, but also to the safety, to the political and economic stability of the country. Luxembourg's high level of safety and security as well as its low rate of crime are considered to be linked to its overall wealth and its residents' level of satisfaction with life in Luxembourg.
2. Attractive Employment Market
Working in Luxembourg has long been an attractive option for expats who want to benefit from the low unemployment rate, the low inflation, and the country's solid growth, especially for those with a university education, trade qualification, specialist skills, and/or plenty of work experience. Expats mostly benefit from the strong, high-tech-driven service sector, higher wage levels than in the rest of Europe, and the recently introduced 5-year tax exemption for expats working in Luxembourg. Luxembourg is home to ArcelorMittal, the largest steelmaker in the world. The financial services and technology sectors have developed and taken over the dominant role. With about 150 banks and a high number of national and international employees working in Luxembourg's financial sector, this branch is growing significantly.
3. Fertile Business Environment
Luxembourg is the Second-Richest Country in the World in terms of GDP per capita after Qatar. While its diversified economy has long had strong manufacturing and financial sectors, it's increasingly promoting itself as a technology hub and home to data centres. Skype and Amazon, for example, have their European headquarter in Luxembourg. This may also have something to do with Luxembourg's rather low taxation which makes it a tax-haven for Europe's wealthiest. The country's excellent telecommunications infrastructure, economic stability, and access to other European financial centres make investing in Luxembourg an even more interesting option. Last but not least, Luxembourg is very open to foreign investors, offering tax incentives.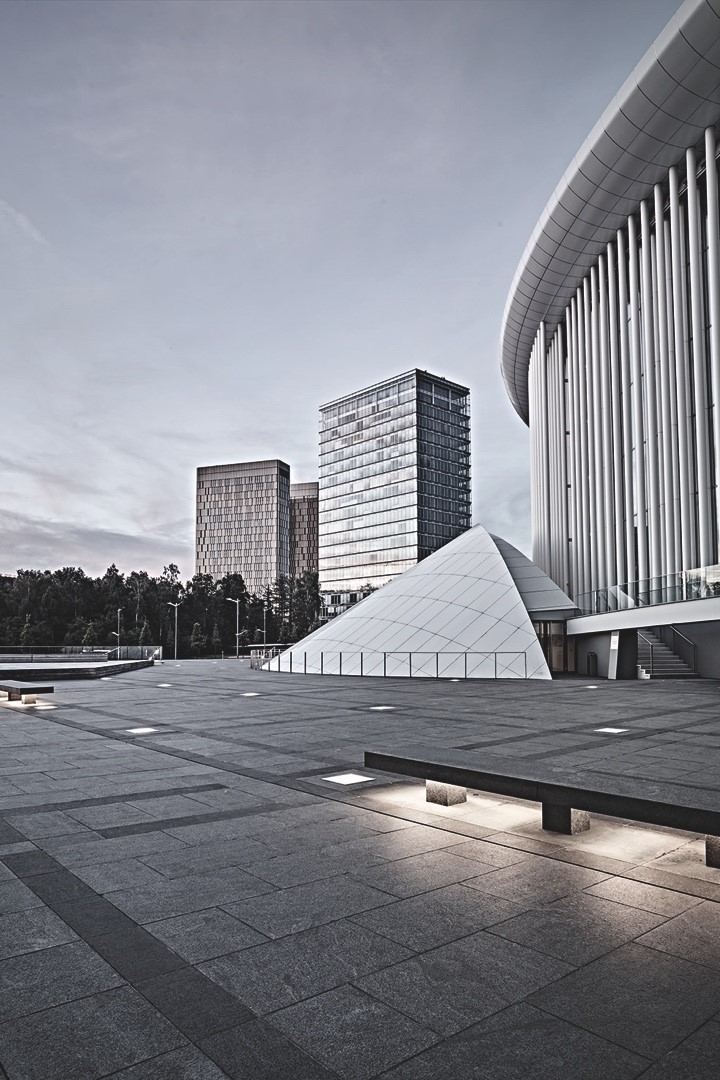 4. Multilingualism Is the Norm
Multilingualism is an important aspect of life in Luxembourg. Its heritage lies with the Romanic and Germanic ethnic groups which coexisted and heavily influenced the development of the country. In the 14th century, Walloon and Lëtzebuergesch were the dominant spoken languages. However, German and French served as primary administrative languages of the time. In subsequent years, French and German occupation both cemented that bilingual tradition, with French having the slightly stronger influence. Since 1843, people living in Luxembourg are officially free to choose which language — French, German, or Lëtzebuergesch — they wish to speak. Lëtzebuergesch goes back to the Moselle-Franconian dialect which was spoken in Luxembourg. Eventually it became the mother tongue of Luxembourgers. If you want to prove how well you've settled in, you should try to pick up some Lëtzebuergesch. You can even get official leave for that: everybody working and living in Luxembourg is entitled to take 200 hours off work to learn the local language.
5. Efficient Healthcare System
Luxembourg has a compulsory public health system which offers universal coverage to 98% of the population. If you are covered under public health insurance, you are free to choose a hospital or doctor for treatment. There is a private health sector, but it is predominantly supplemental and usually simply covers the gap between medical fees and what you are reimbursed. About 60% of the people living in Luxembourg opt for such additional complementary mutual insurance. The public system strives to guarantee equal treatment to all patients regardless of their financial or social status. Although Luxembourg's healthcare system is one of the most expensive, it is also among the most generous and comprehensive in the world, with several general hospitals and specialized hospitals offering all types of medical services.
6. Good Education Model
Luxembourg's school system is modelled after the French education system and leads to an internationally recognized baccalaureate. After graduation, students may choose to attend university in a neighbouring European country or enrol at the University of Luxembourg. Founded in 2003, the university offers a wide range of subjects, as well as cooperating with other universities and research institutes around the world. For the many expat families living in Luxembourg, there are several international schools. Their curricula are specifically designed to accommodate expat kids and cater to their needs. The multinational staff and the international curricula are just two of the reasons why many expat parents opt to send their kids to an international school.
7. Strategic Location – Easily Accessible
Luxembourg is a destination located in the heart of Europe: the connections by Air, Train or Car are particularly fast and allow anyone in Europe to reach the City Centre in few hours. Since 2007 the TGV connects Paris and Luxemburg in only two hours and there are several round trips a day. The national carrier Luxair, member of the Miles & More programme, connects Luxembourg with the main European airports. The Findel Airport is extremely efficient and close to the city, allowing frequent commuting by air for many business people. Luxembourg is proud to be the first country in the world to offer nationwide free public transport.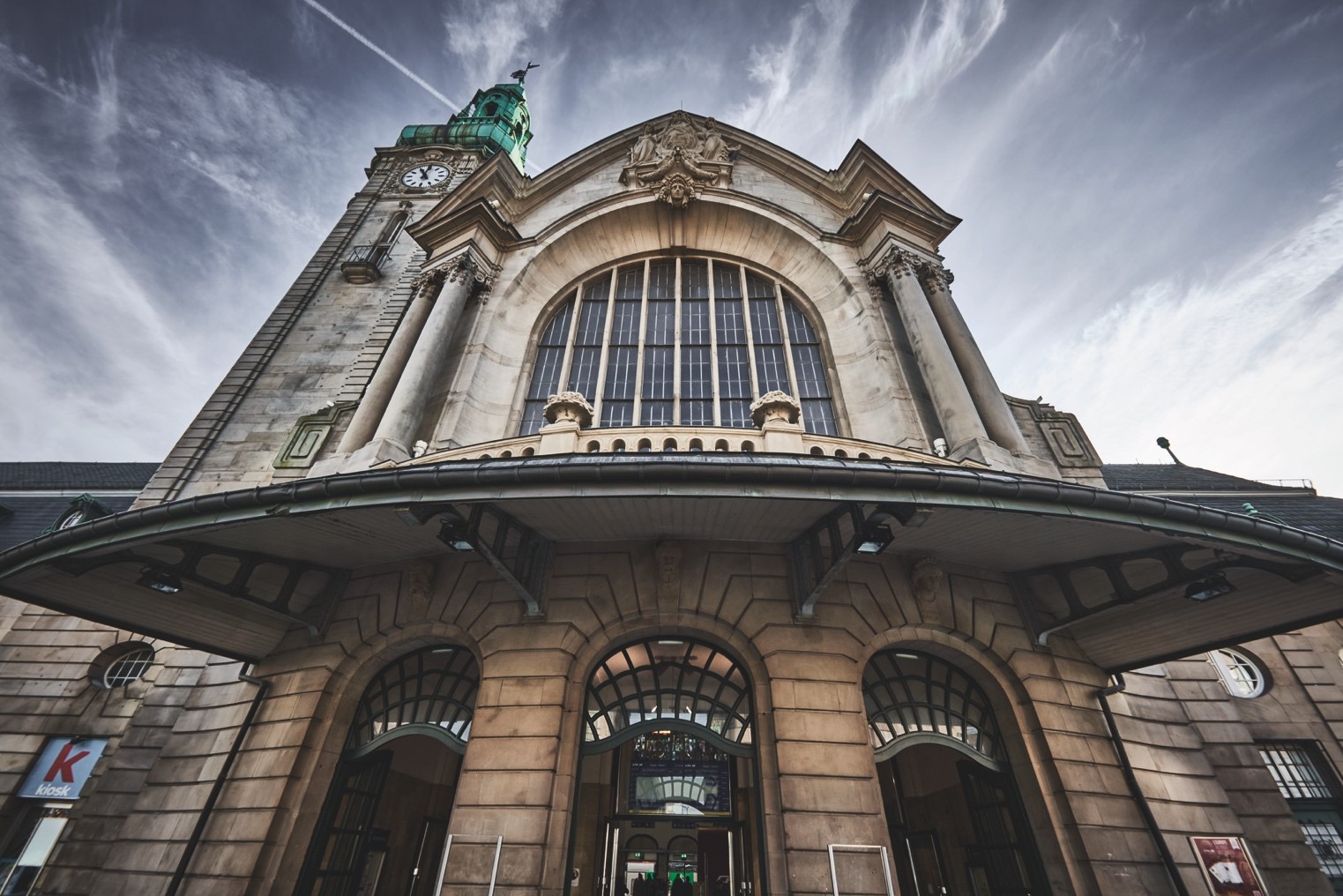 8. Easy Naturalization Process
A lot of expats living in Luxembourg have decided to stay here and even acquire citizenship. The new naturalization law implemented the "Jus Soli": this means that individuals born in Luxembourg to non-citizen parents can acquire the nationality when they turn 18, on the condition that they lived in Luxembourg for five consecutive years before turning 18. In addition to this you can apply for Luxembourgish citizenship if you have lived here for the past five years, have passed a Luxembourgish language test, and have passed the course "Living together in the Grand Duchy of Luxembourg".
22-good-reasons-to-visit-luxembourg-city-as-a-tourist