THE FINEST SERVICED APARTMENTS IN LUXEMBOURG
More than just great accommodation: The Central is a brand-new designer residence offering short and long-term apartments with tailored concierge service in the heart of Luxembourg City.
LOCATION AND CONCEPT
Ideally located about 600 meters south of the historic centre of Luxembourg City. A social hub and platform for extraordinary experiences, for people seeking more than just great accommodation.
RESIDENCE SUITES
Choose your preferred apartment type from The Central Luxembourg portfolio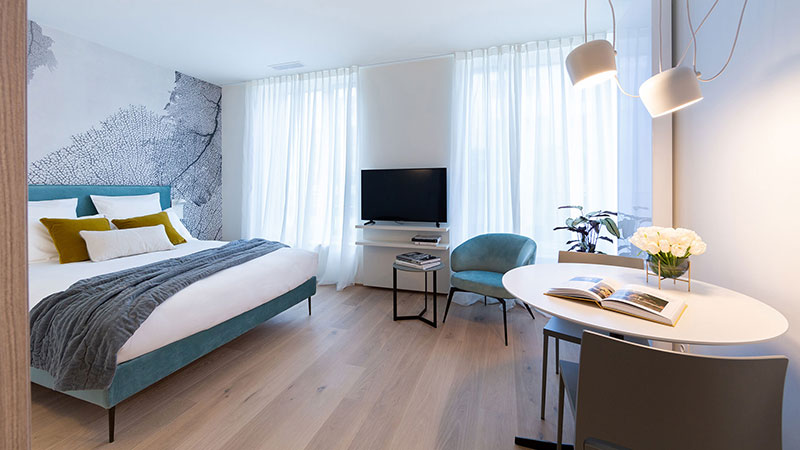 STUDIO
surface 30m2

Standard Rental Fee subject to change without notice depending on seasonality or day of the week
€ 200 / night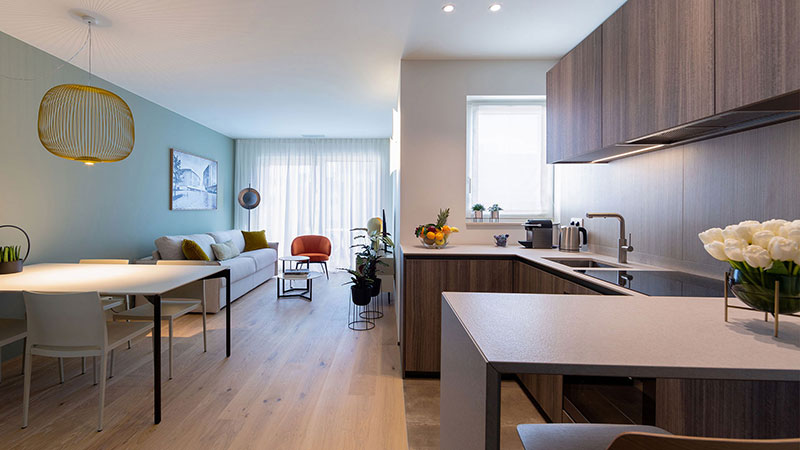 ONE BEDROOM
surface 50m2

Standard Rental Fee subject to change without notice depending on seasonality or day of the week
€ 300 / night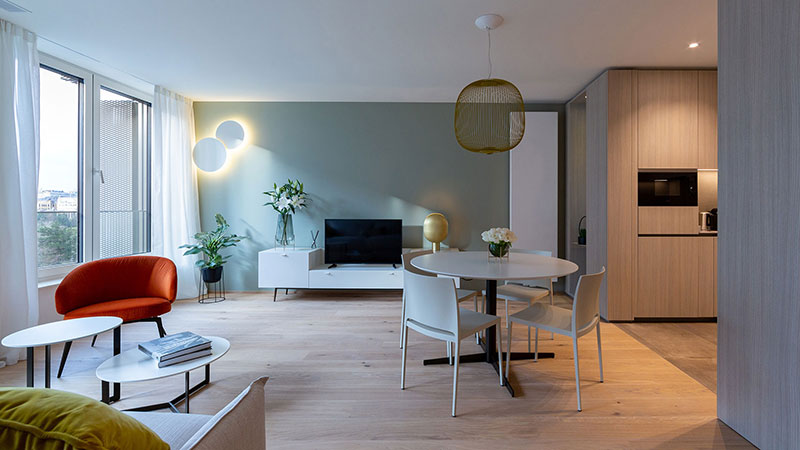 TWO BEDROOMS
surface 70m2

Standard Rental Fee subject to change without notice depending on seasonality or day of the week
€ 400 / night
LIFESTYLE FACILITIES
Streamline your stay with productivity solutions offered by The Central Luxembourg