PRIVATE COVERED CAR PARKING
Do not worry about where to park your car: we have a private covered parking at The Central Luxembourg City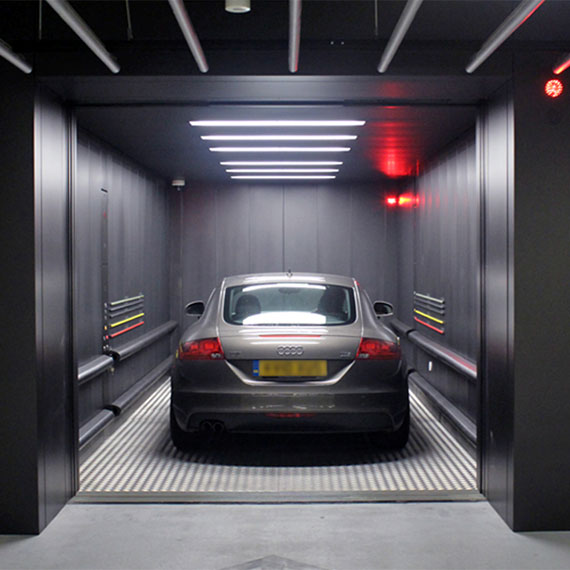 WE HAVE A PRIVATE COVERED CAR PARKING FOR 30 VEHICLES!
It is situated in the basement of The Central building at level -1 and -2, but the vehicle's entrance is located in: 2 Rue du Fort Wallis, L-2714, Luxembourg.
The Central Parking Facility is accessible through a hydraulic car lift. Each place is numbered 1 to 30 and it is secured by surveillance cameras 24/7. Please be aware the parking can be accessed only by vehicles of maximum height of 2.05 meters.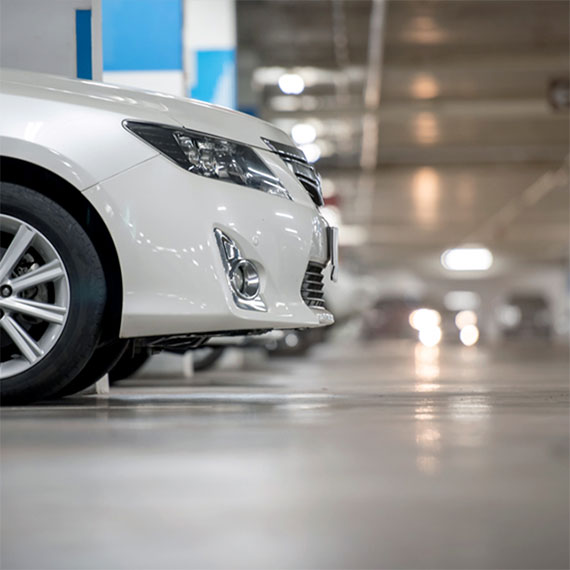 THE CENTRAL LUXEMBOURG CAR PARKING CAN BE RENTED FOR SHORT OR LONG TERM
DAILY RATE: € 30
WEEKLY RATE: € 150
MONTHLY RENTAL FEE: € 500
YEARLY RENTAL FEE: € 4.200
The above prices do not include 17% VAT. Please enquire at info@thecentral.lu or +352 20 600 359 for further information.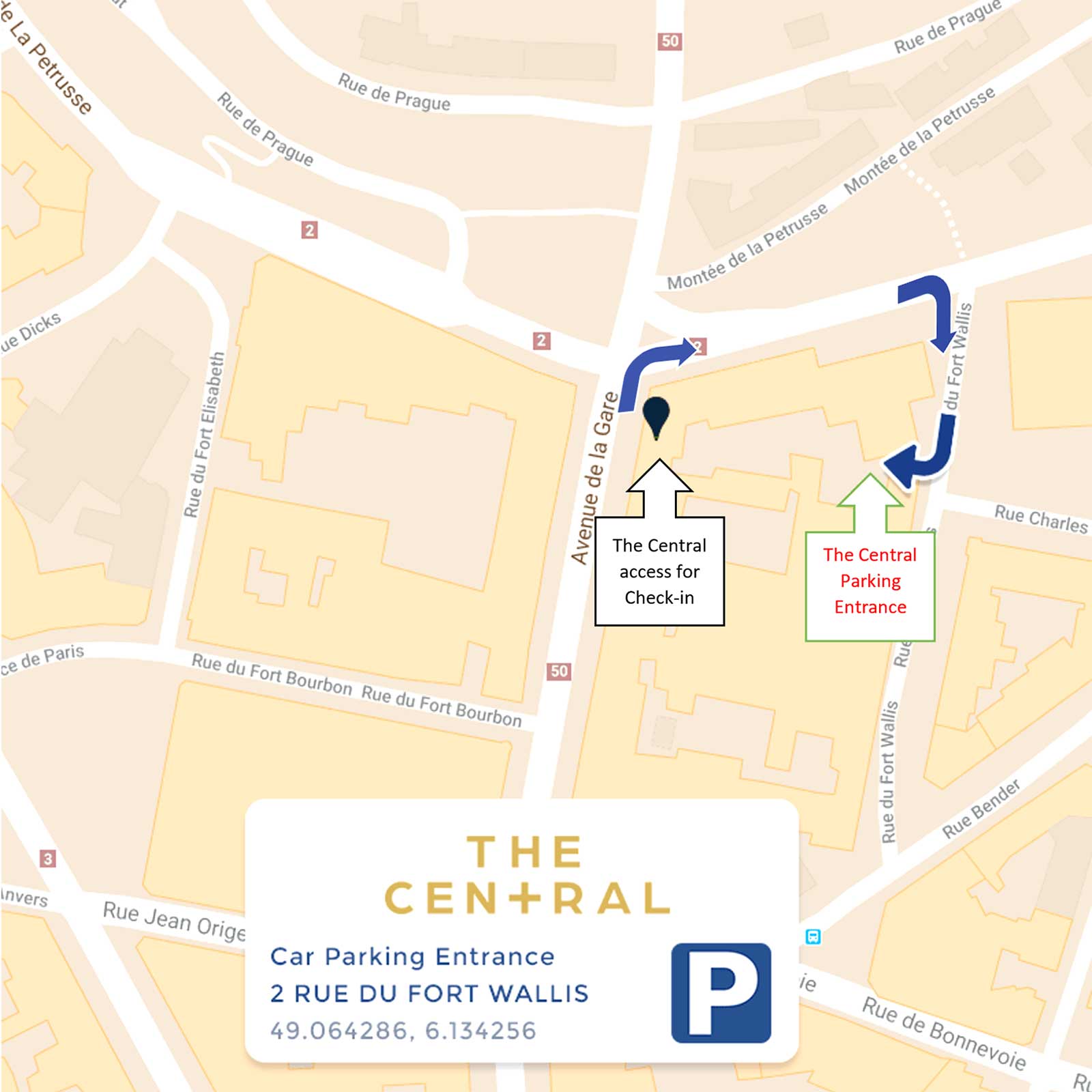 To access The Central Luxembourg Car Parking you have two options:
Option 1: downloading the "SALTO JustIN Mobile App" (iOS version / Android version) on your smartphone, which communicates securely via the Cloud and enables you to access the building simply using your phone as a digital key. We highly recommend this option as you are free to access 24/7.
Option 2: checking-in at the reception desk at the 1st floor, open from Monday to Friday from 9:00 to 18:00, located in 3-5 Av. de la Gare, L-2714, Luxembourg. Our concierge service personnel will provide you with an electronic key card, which can be also used to access apartments and other facilities of the building, if you book your stay at The Central.
LIFESTYLE FACILITIES
Streamline your stay with productivity solutions offered by The Central Luxembourg