WELLNESS & SPA AREA
At The Central you will find a luxury-hotel-level wellness environment to take care of your mind, body and soul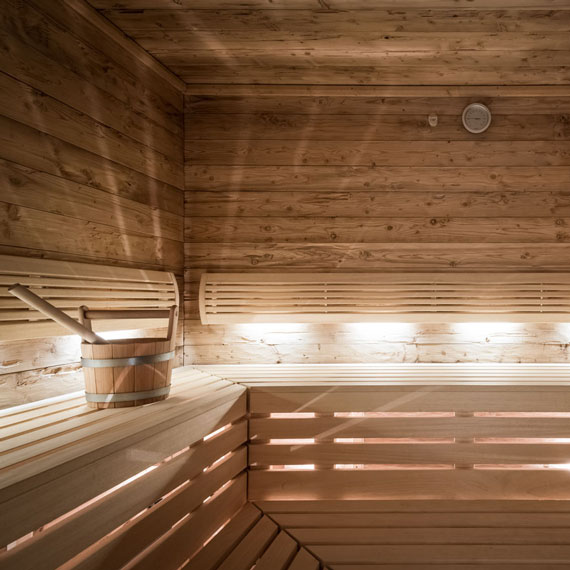 Luxury Finnish sauna with relax room
The sauna is said to provide various health benefits: from encouraging weight loss and reducing stress to improving circulation and strengthening the immune system. Besides purifying mind and body, this is where Nordic people socialise and do business.
Now you can also do it in Luxembourg: take advantage of the intimate and sophisticated atmosphere of the Sauna located at the basement of The Central Residence.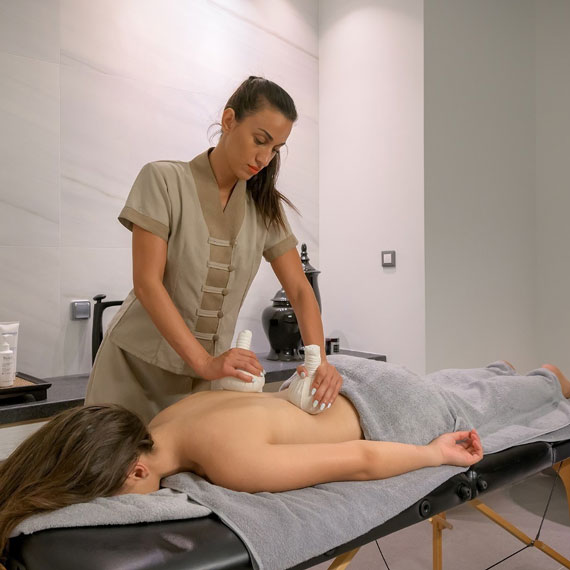 Massage room
At The Central we pamper our guests with exclusive SPA level services and a dedicated massage room located in the Wellness Area. Choose from a complete range of therapies for Mind, Body and Soul tailored to suit your needs.
We can source for you professionals with different specializations, be it for a cosmetic massage, sport massage or physiotherapy treatment.
OPENING HOURS: Monday to Sunday from 8am to 6pm
LIFESTYLE FACILITIES
Streamline your stay with productivity solutions offered by The Central Luxembourg